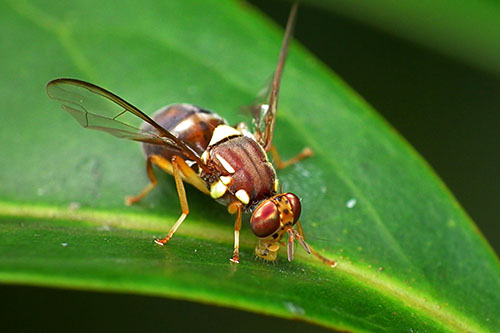 An outbreak of Queensland fruit fly (Q-fly) has been declared in Brooklyn Park following a larval detection confirmed in the area on Wednesday 14 February 2018.
A 1.5 kilometre quarantine area has been established around the outbreak, and an eradication program has commenced.
View outbreak information and maps on the PIRSA website.
See more news alerts on the PIRSA website.